Over the years, furniture can break down in various ways, including the discoloration of wood, broken legs/joints, loose parts or even fire and water damage. Once you notice the damaged furniture it is best to immediately fix the issue, rather than letting it worsen over time.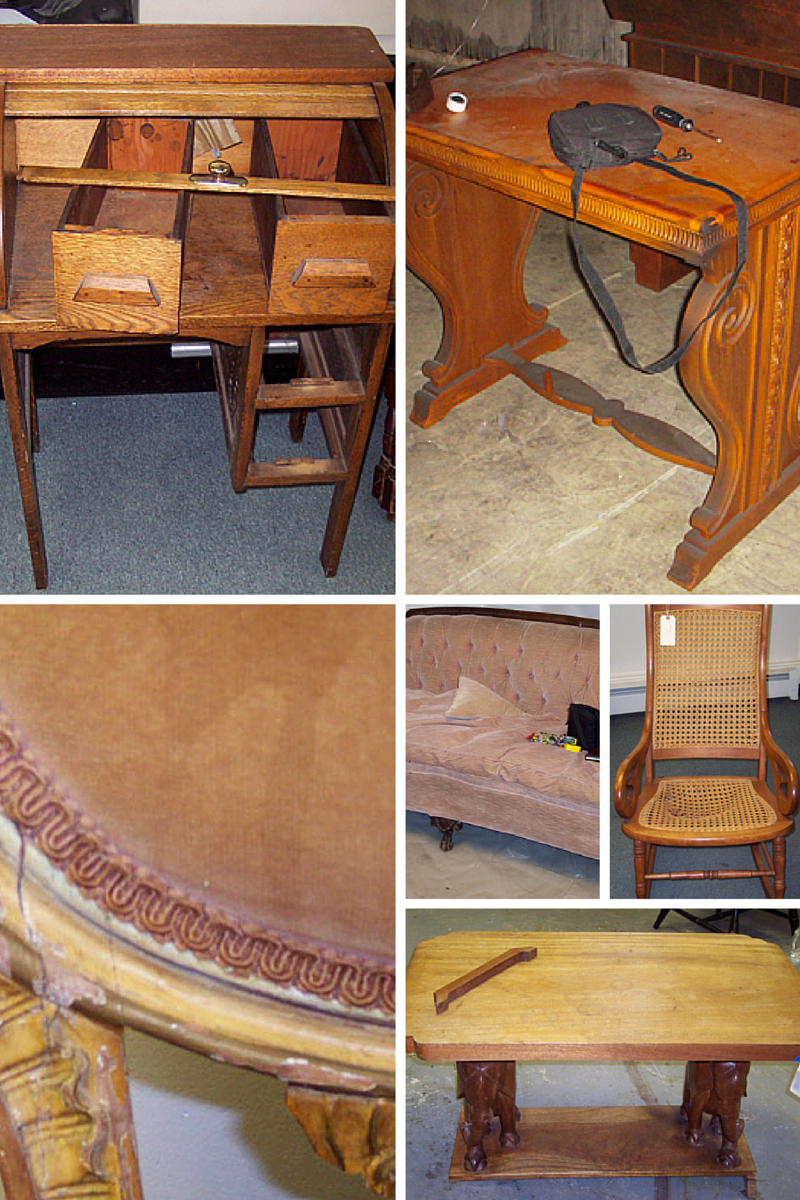 Why repair furniture rather than replace? Here are a few reasons:
Preserve Furniture you already spent hard earned time and money picking out
Maintain the same feel of the room
Keep the family memories of the antiques
Save money and time
Repairing old furniture can breath life back into your living space. Antique furniture is always a focal point of a room with it completely repaired it could be the focal point of the whole house.
No matter what your damaged furniture is in need of, we have the expertise to make it look new!